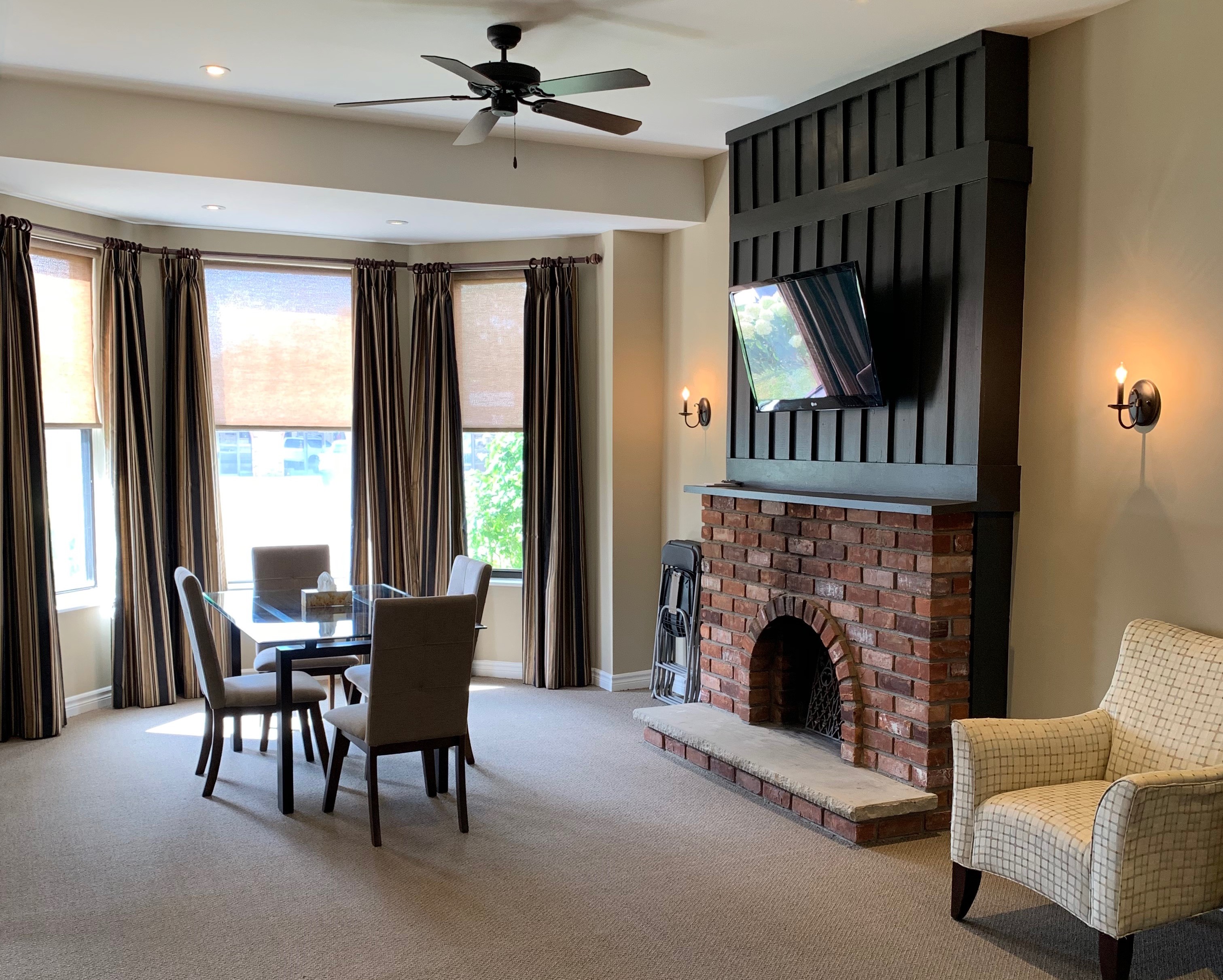 We are pleased to offer a comfortable meeting space to assist families through the necessary paperwork following death, or pre-planning your wishes. In our facility, we have the necessities to provide a high level customer experience for our family consultations. We are equipped with the appropriate technology to print death certificates, government forms, and any necessary authorizations, often eliminating waiting periods, and errors. Cremation & Celebrations does not have costly chapels, visitations suites, reception lounges, or other added frills often associated with a traditional funeral home.
In these changing times, everyone expects to receive value for their hard earned money. You explore your options when you buy vehicles, homes, and plan weddings. Why wouldn't you do the same when planning a final farewell for someone you love.
Should you wish to have a Celebration of Life, we will happily assist you in selecting the appropriate venue for your needs, wishes and most importantly budget. We are proud to have four Certified Celebrant's on staff to assist with a Celebration of Life.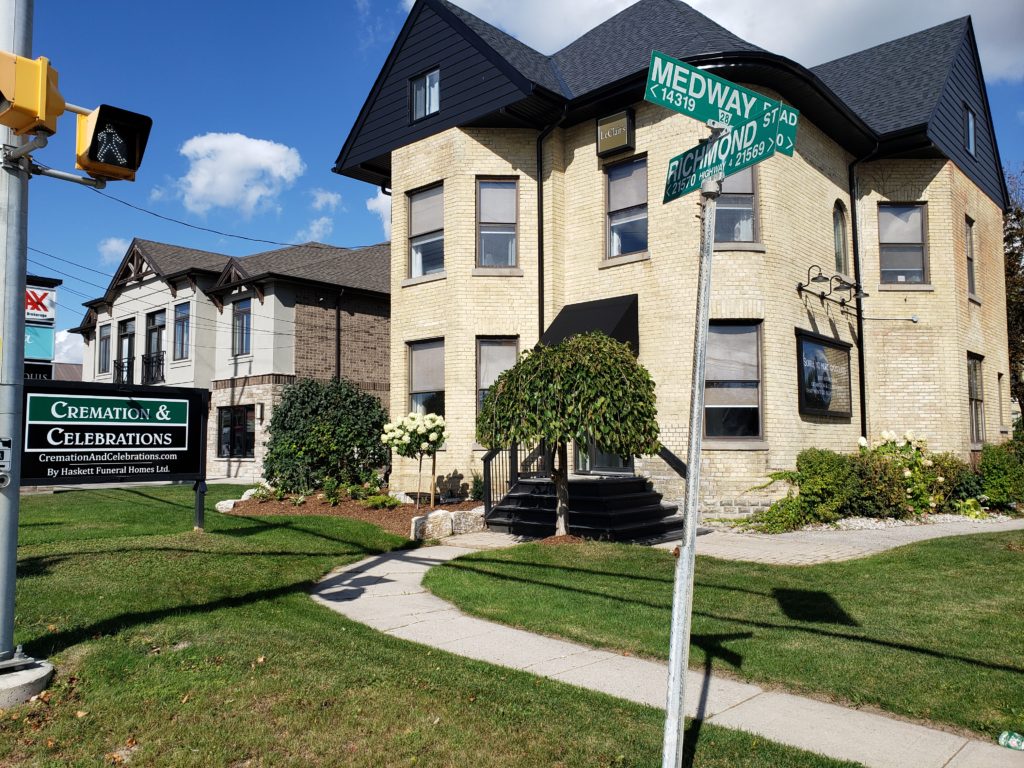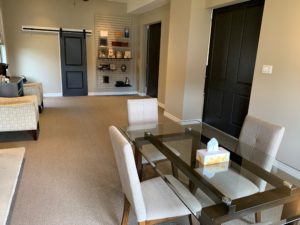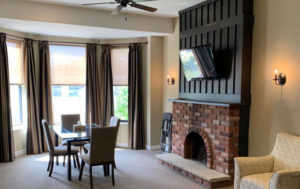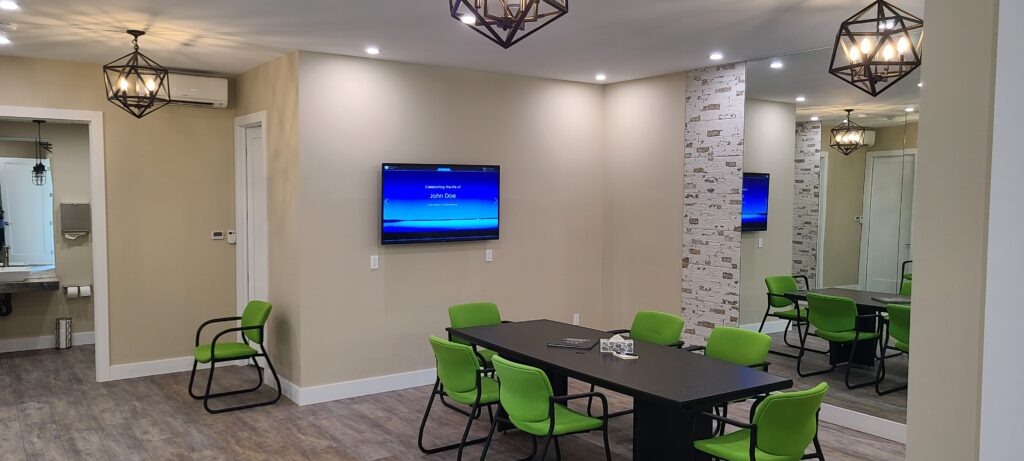 At our Haskett Funeral Home locations, we are able to accommodate large families and their friends, for both visitations and funeral/memorial services. Our state of the art facilities have: multiple flat screen televisions, sound systems capable of playing a playlist from an auxiliary cord, CD player, iTunes, or even an 8 piece band. We offer full accessibility, plenty of parking, and much more.
Locations in: Exeter, Lucan, Seaforth, and Zurich