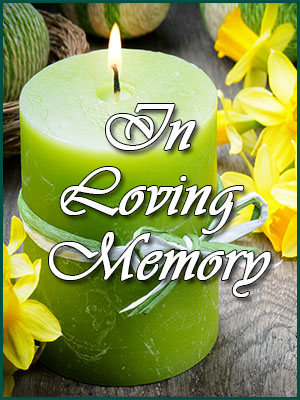 Barbara Bacon (Young) passed away peacefully on Thursday, April 27, 2023 after a courageous battle with Cancer. Barbara is survived by her husband Rodney Bacon, her two children Brenda Bacon (Scott Tennant) and David Bacon (Steve Lahn), and her two grandchildren Zachary and Matthew Tennant.
A memorial service will take place on Friday, May 5, 2023 at 1:00 PM at Southdale Bible Chapel, 1214 Southdale Road East in London, Ontario.
In lieu of flowers, those wishing to make a donation may do so to the Canadian Cancer Society.
Arrangements entrusted to Cremation & Celebrations, Arva (519-963-4003)